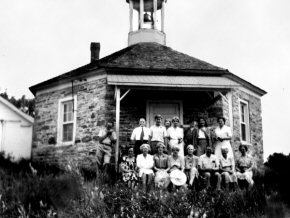 Boquet Schoolhouse (1826), Route 22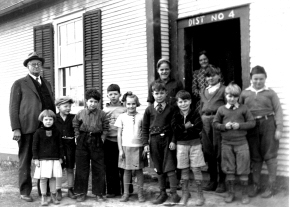 Burt District Schoolhouse.

At one time District 10, changed to District 4. Location was on Middle Road, north of intersection with Christian Road. Presently located at 1812 Homestead Museum, Willsboro Mountain.
New Whallonsburg Schoolhouse (Walker Road)
Oldest Schoolhouse (c. 1818), Elm Street in Essex.
more...